You're listening to episode number 77! Making an Empowerment Shift: No Longer the Victim.
In this episode I get to chat with
Heather Williams
,
Amy Norris
,
Stephanie Eddleman
and
Juliette Sakasagawa
who are all a part of The We Spot Blog and We Spot Community. We are talking all how you make the shift from being stuck in victim mode to being empowered. Especially during a time such as this, it's easy to live in a fear based place and feel like you are the victim to everything happening around you. The beautiful thing is, we don't have to live that way!
We have a vulnerable conversation about making this shift. I can't wait for you to hear this powerful discussion! You are the victor. You can be empowered and not live as a victim to your circumstances.
Want more of The We Podcast?
To listen to more awesome episodes, head on over to
thewespot.com
where you can find all of our episodes as well as
The We Spot Blog
! The We Spot is your place for intentional growth, connection, authenticity, and encouragement.
Let us continue to empower you and connect with us!
We want to connect with you! Find us on
Facebook
and
Instagram
!
If you love The We Podcast, rate the podcast and/or write us a review! You can do that
HERE
! Don't forget to
SUBSCRIBE
so you don't miss out on new episodes dropping every week. And don't forget to share it with your friends!
Thank you for listening and being a part of this community! It means a lot to us!
Empowerment is never about blame; it is about taking personal responsibility. Bryant McGill
About The We Podcast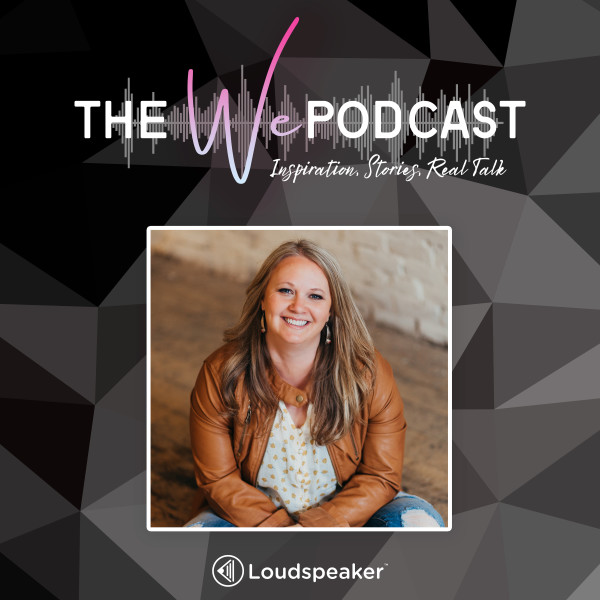 The We Podcast was created to provide a space for women to speak their authentic truth, grow forward, and rise above the challenges they face. To realize and fully understand that we are not alone in our struggles is powerful and so very healing. In a ...
About The Host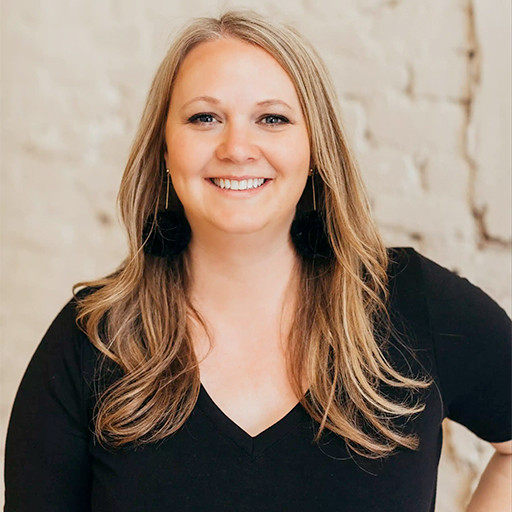 Sarah is a licensed counselor and has owned her own private practice since 2009. She is also the founder and CEO of Monares Collective LLC and The We Spot. She is a writer, blogger, counselor, coach, speaker, and podcast host. Sarah passionately believes...