May 3rd is closer than you think, and D.C.'s favorite radio DJ has a message for you.
Support the podcast and check out www.jointheweird.com
About The Weird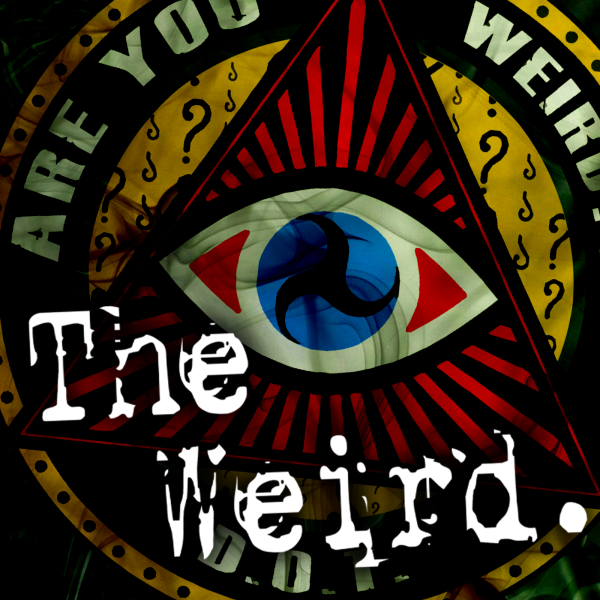 At its core, The Weird is a wildly nerdy show created with wildly nerdy love (they say it's the purest kind) by three queer, nonbinary folks with varying levels of Brain Worms who wanted to show listeners a good time playing a funny, spooky game.

...
From the blog
The latest happenings from within the Loudspeaker universe.