Billionaire Bloomberg's Boisterous Buffoonery with Special Guest killskyy (Feb 17, 2020)
Charles is back, everyone! We start off talking about Mike Bloomberg not knowing how to interact with man's best friend and cute baby koala stuffed animal videos. Since KevKat and Charles have finally see it, we go in-depth on JOJO RABBIT, its masterful performances and the ways it straddles the line between comedy and the horrors of World War II. Spoilers abound, and they end at 24:00. Fake spoilers follow the real spoilers. Chris still doesn't understand TikTok but that doesn't stop us from talking about it.
Later on in the show, we're joined by call-in guest killskyy, a Los Angeles-based trans musician and artist, for discussion about her music and upcoming shows. And since Charles has returned, that also means it's the return of Charles' Energy Drink Corner, featuring new delights from our favorite cookie mistresses, the Girl Scouts.
Watch the video version of the show:
https://www.youtube.com/watch?v=l8R8hrkP8rg
Check out killskyy:
https://open.spotify.com/artist/6XafZNhwoG29XtgJx7jBuX
About Loudspeaker LIVE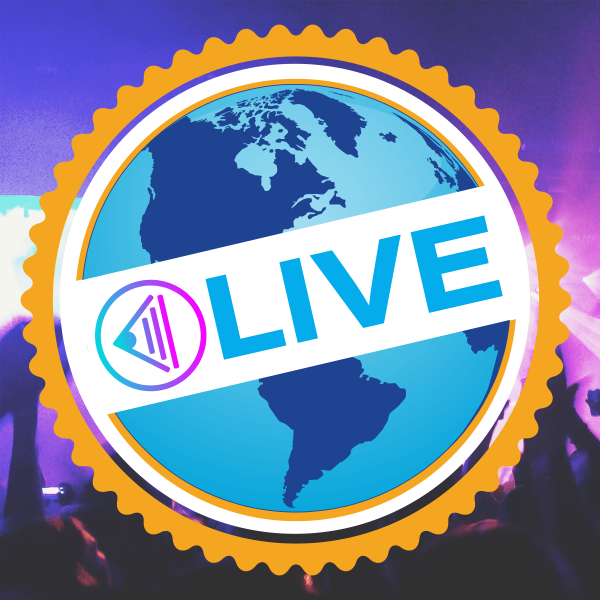 Our weekly livestream where Charles, KevKat, and Chris talk about the week's events and whatever else is on our minds. Watch and chat with us at www.loudspeaker.live or listen live on the radio stream!

From the blog
The latest happenings from within the Loudspeaker universe.