Welcome to The We Podcast with Sarah Monares where we speak, we grow, we rise! This is the very first episode of the podcast. In this first episode I talk about my heart and vision for the podcast, a bit about my story and history, and what to look forward to in future episodes. Please give it a listen, subscribe to the channel, and connect with me on social media! You can find me on Facebook.com/sarahjmonares and on Instagram @sarah_monares. Looking forward to connecting with you!

About The We Podcast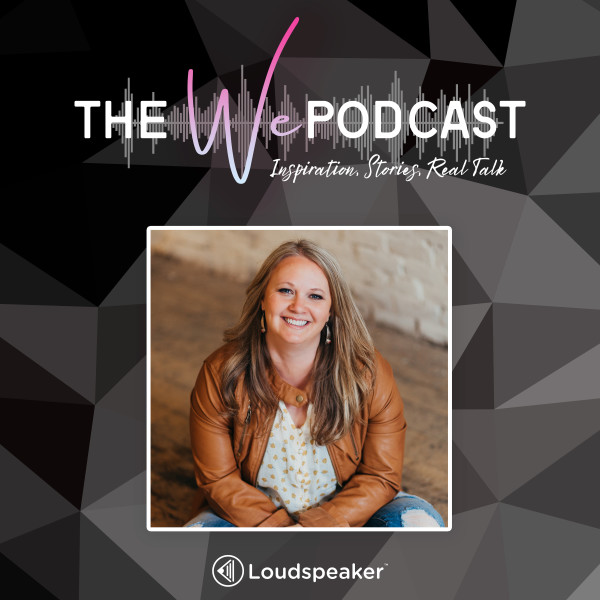 The We Podcast was created to provide a space for women to speak their authentic truth, grow forward, and rise above the challenges they face. To realize and fully understand that we are not alone in our struggles is powerful and so very healing. In a ...
About The Host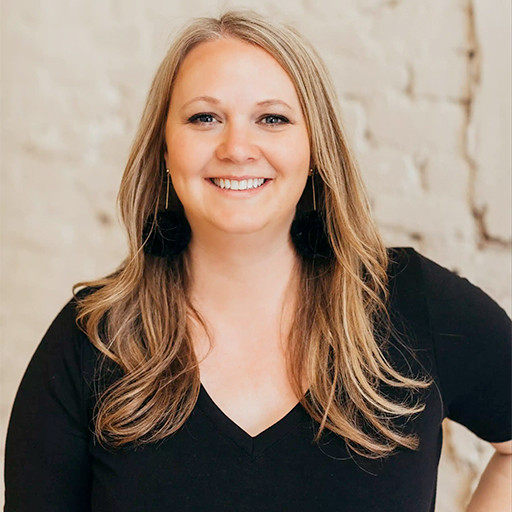 Sarah is a licensed counselor and has owned her own private practice since 2009. She is also the founder and CEO of Monares Collective LLC and The We Spot. She is a writer, blogger, counselor, coach, speaker, and podcast host. Sarah passionately believes...