Betsy Pake - Slowing Down & Listening to Self
This week on The We Podcast my guest is Betsy Pake. Betsy is a master Neuro-linguistic Programming (NLP) coach, certified in Emotional Freedom Technique (EFT), and a certified hypnotherapist, certified happiness coach and Infinite life coaching program certification. She is an author of several books and programs that help people make substantial changes in their lives. He also has a podcast called "The Art of Living Big" which is amazing!
She also a mom, wife, and just an overall ray of sunshine. She makes me laugh and I love her view on the growth and moving forward. She shares a piece of the challenging parts of her story and talks about the loss of her mother when she was 16, as well as facing struggles with her daughter's mental health. I know you will love this interview and will take valuable pieces away with you to incorporate into your own life.
There were so many awesome nuggets of encouragement and wisdom in this interview.Thank you Betsy for also making us laugh. You are a light in this world and we are blessed to be able to learn from your story and the way you conceptualize the world and growth. If you would like to connect with Betsy you can find her on her website (www.betsypake.com),
Facebook
(Besty Pake), and
Instagram
(@betsypake). I encourage you to also check out her podcast "The Art of Living Big". You'll get refueled and learn so much!
This episode of The We Podcast is brought to you by The We Community. The We Community is a space to learn, grow, and connect with like-minded women. Head on over to the 
Facebook
 and 
Instagram
 communities and get plugged in! There are giveaways and big announcements going on in that space the we know you will want to be a part of!
About The We Podcast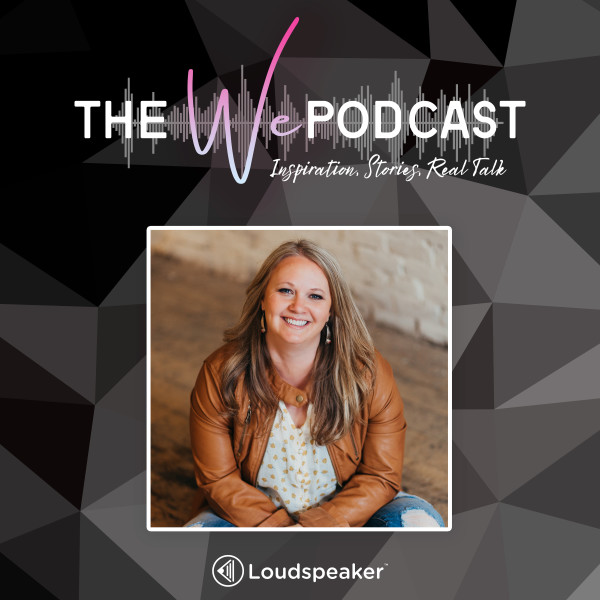 The We Podcast was created to provide a space for women to speak their authentic truth, grow forward, and rise above the challenges they face. To realize and fully understand that we are not alone in our struggles is powerful and so very healing. In a ...
About The Host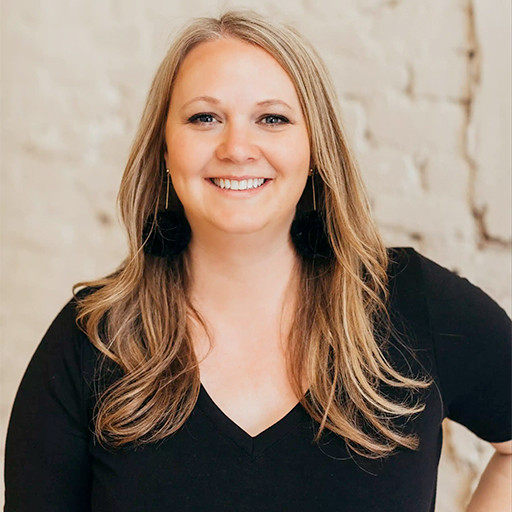 Sarah is a licensed counselor and has owned her own private practice since 2009. She is also the founder and CEO of Monares Collective LLC and The We Spot. She is a writer, blogger, counselor, coach, speaker, and podcast host. Sarah passionately believes...