Anthony Santangelo - Making an Impact
Welcome to episode #48- Making an Impact. In this episode I get to interview Anthony Santangelo. Anthony's life motto is… "If you want to improve your life GO ALL IN!"
Anthony has been in the car business since 1997. He sold 3,486 cars in his career and was
ranked in the top 1% in the country for CSI from 2012-2016. He is currently a National Sales Recruiter
and Trainer for AutoMax Recruiting and Training and is one of the Authors of
10X Mindset Habits. His passion, integrity and work ethic are second to none;
which shows in his goal of positively affecting everyone he interacts with in
becoming a better person.
Anthony is committed to follow his life cycle everyday which
consists of learning, developing, growing and teaching. This applies not only to the car business but
in his personal life as well. In his free time, Anthony is an avid sports fan and
semi-professional poker player'.
It was wonderful to have Anthony as my guest. I totally appreciate his heart and vulnerability, especially in sharing the part of his story where he lost his mother to breast cancer as a teenage boy. No doubt you will find lots of awesomeness in this episode!
If you would like to connect with Anthony you can find him on
Facebook
, Instagram,
LinkedIn
, and
Twitter
!
If you want more of The We Podcast make sure you head on over to
thewespot.com
where you can find all of our episodes as well as the we spot blog! The We Spot is your go to spot for growth, connection, authenticity, and encouragement. You can also find us on social media. Head on over to The We Spot
Facebook
and
Instagram
pages and get plugged in! You can also find me on my personal Facebook and Instagram pages as well!
If you love The We Podcast we would be thrilled for you to
rate the podcast and write us a review! We want as many people as possible to
be lifted up in growth and get connected with our community. Also, don't forget
to subscribe so you don't miss out on new episodes dropping every week. We
can't wait to see you over on social media!
Thank you for being here! It means a lot to us!
About The We Podcast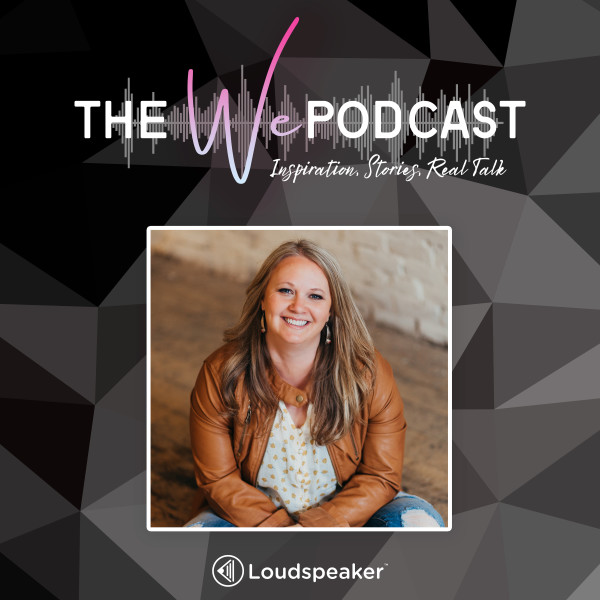 The We Podcast was created to provide a space for women to speak their authentic truth, grow forward, and rise above the challenges they face. To realize and fully understand that we are not alone in our struggles is powerful and so very healing. In a ...
About The Host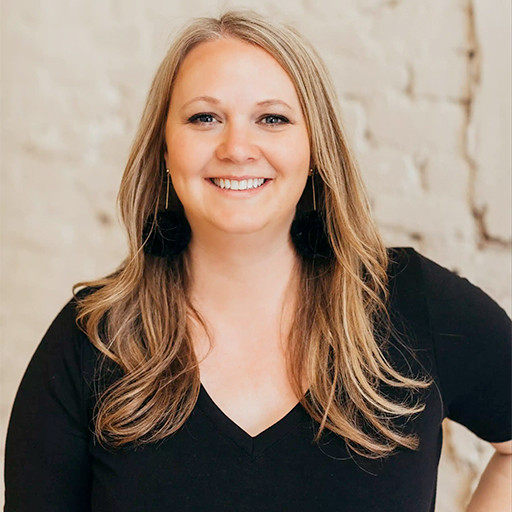 Sarah is a licensed counselor and has owned her own private practice since 2009. She is also the founder and CEO of Monares Collective LLC and The We Spot. She is a writer, blogger, counselor, coach, speaker, and podcast host. Sarah passionately believes...