Today's episode is a celebration of the written word in honor of a major milestone—the completion of the Feminist Hotdog book manuscript! (Coming January 2021.)
Since words have been dominating my psyche, I decided to devote this week's episode to reading (and writing!) for liberation. I spoke with Stef Bernal-Martinez of 1977 Books, poet Angbeen Saleem, and Alana Baumann and Samra Michael of the new podcast She Well Read about the role books and poems are playing in their pandemic lives, and the writers who help them envision a more just and intersectional future.
Stuff We Talked About on This Episode
Intro
Part I
Part II
Part III
Looking Forward, Looking Back
May 13, 2021
•
Season 4,
Episode 14
It's the last episode of Season Four! To commemorate this moment in Feminist Hotdog history, I decid...
Explicit
About Feminist Hotdog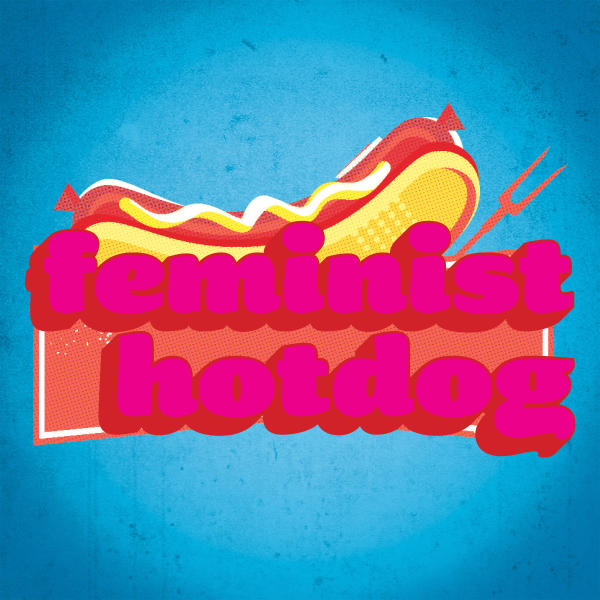 What does it mean to lead a feminist life? Feminist Hotdog is a podcast for anyone who wants to answer this question for themselves. Each episode, host Adrienne van der Valk and her guests break the barriers surrounding "typical" feminist topics, upliftin...
About The Host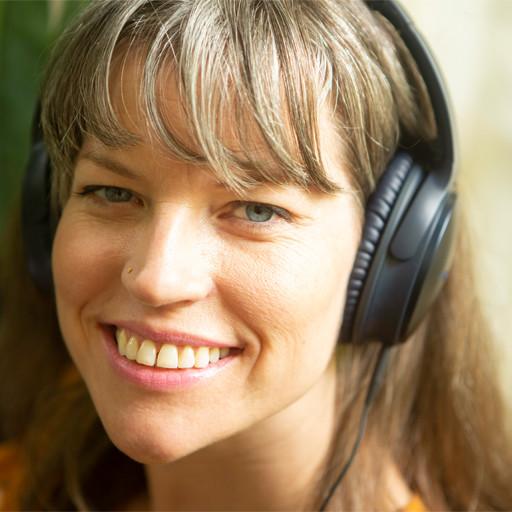 Adrienne van der Valk thinks feminism needs an upgrade. She's on a mission to show the world that expanding our feminist thinking is good for everyone and makes life more joyful. Adrienne started Feminist Hotdog because, as our society becomes increasing...