Charles is out sick this week, so our intern Stina joins KevKat and Chris for the first episode of the new month, year, and decade.
What's the first thing you would do in the zombie apocalypse? Would you go for food or guns? What about location? How do you assemble a posse?
Also, what's in a name? We explore the impending potential rebranding of NoCo FM.
Also also, thoughts on the next world war? What would happen if the draft were reinstated?
Find out answers to these burning questions and much more tomfoolery on NoCo LIVE!
(Aired live on January 6, 2020)
Watch the video version:
https://www.youtube.com/watch?v=TXClDUnIEJE
About Loudspeaker LIVE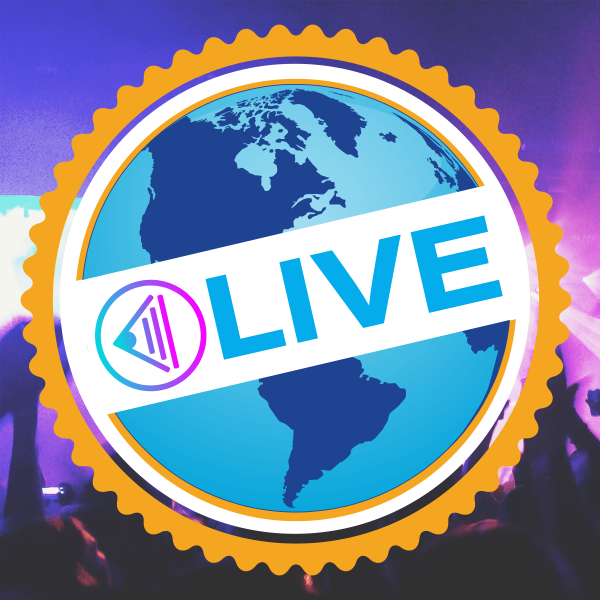 Our weekly livestream where Charles, KevKat, and Chris talk about the week's events and whatever else is on our minds. Watch and chat with us at www.loudspeaker.live or listen live on the radio stream!

From the blog
The latest happenings from within the Loudspeaker universe.