This week on the we podcast I get to interview Jess Garay. Jess is a Soul Coach + Registered Nurse, mama of 2 and lover of nature. She helps female entrepreneurs harness their inner power to create ease + flow within their business. She helps you get clear on your true desires and give you confidence to show up in the world aligned in your truth, so that you can be fulfilled in your work and find lasting success. During our time together we chat about life, business, spirituality, death, and traveling your own unique path. Jess has a heart of gold and it was a blessing to interview her. Her heart, peace, and light are such a calming, grounding force in this chaotic world. What a gift to be aligned in your business with the core of your heart and who you are! I encourage you to connect more with Jess! You can find her on Facebook (facebook.com/jessicanicolegaray), In her private Facebook group (Soul Cafe for Female Entrepreneurs), on Instagram (@Jessgaraysoulcoach) or her website (jessgaray.com).

The sponsor of this episode is Eliza Quinn Crates. She is my dear friend and is so talented at making absolutely beautiful earrings. She is running an additional special on all her earrings right now where they are buy 3 get 1 free. In addition to that she is offering the additional 15% off to exclusively all the We Podcast listeners! Just be sure to mention the code "together we rise" when you get in touch with her. You can find her on Facebook (facebook.com/elizaquinncreates) or Instagram (@elizaquinncreates).

About The We Podcast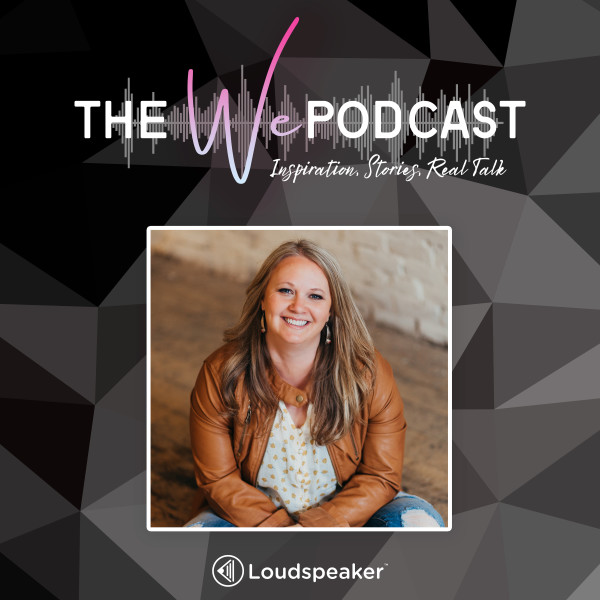 The We Podcast was created to provide a space for women to speak their authentic truth, grow forward, and rise above the challenges they face. To realize and fully understand that we are not alone in our struggles is powerful and so very healing. In a ...
About The Host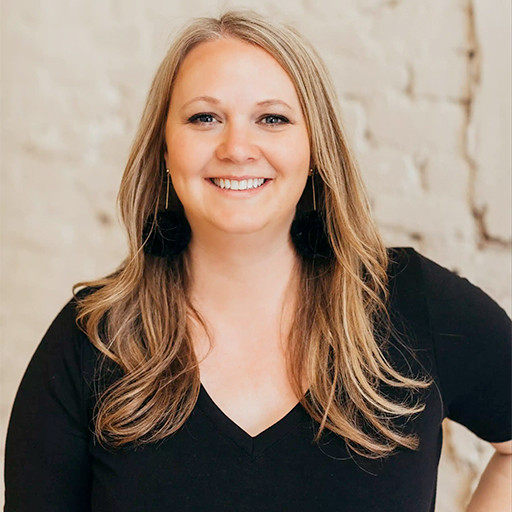 Sarah is a licensed counselor and has owned her own private practice since 2009. She is also the founder and CEO of Monares Collective LLC and The We Spot. She is a writer, blogger, counselor, coach, speaker, and podcast host. Sarah passionately believes...